The sales for any business play an essential role in the whole process. The primary aim of any ecommerce website is to boost sales. However, many online stores face common problems like data security, product return, refund, retaining customers, and many more. However, keeping all the problems in mind, the whole process is designed to consider the customers' needs. It is essential to improve the sales funnel, marketing campaigns, and products/services to get the highest ROI. That is why you need to use suitable Magento 2 extensions to generate your sales over time.
If you own an online store and want to boost your ecommerce sales. Here is a bundle pack of Magento 2 extensions that empower your online store with all the aspects that matter in a customers' purchasing decision. In this blog, we are going to share how to Boost Your eCommerce Sales With Best Magento 2 Extensions significantly. Moreover, the sales booster package contains the most important functions to enhance your Magento eCommerce website to boost your sales.
Here is the list of Best Magento 2 Extensions that will enhance your eCommerce sales
One Step Checkout by Amasty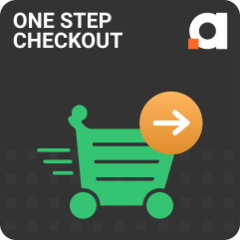 You can engage more customers with Amasty's One Step Checkout Extension for Magento 2. You can enhance the customers' shopping experience with the Google Auto Suggest and GEO IP tool to speed up address typing. Moreover, you can set all checkout steps on a single page. Let convert your guest customers into users with one click by automatically logging in after they place an order.
Features
Set default preselected value for particular checkout field
Customize checkout page design according to your business requirement.
Display header and footer to show additional promo information
Responsive design
3 months free support
Free Lifetime updates
Advanced Shipping by Magento Marketplace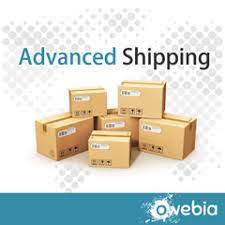 Magento 2 Advance Shipping extension allows the store owners to set the shipping fees with the variables available. Configure the conditions of display and the price of each shipping method; you can flexibly manage any shipping provider. Moreover, you can specify one or more shipping methods, their name, price, and the conditions depending on the current quote. Therefore, you have to define the formula to specify the price of the shipping method.
Features
Define a shipping fee per product in a product attribute
Manage shipping fees according to the supplier of each product
You can offer shipping fees when a specific product is in the cart
Manage fees reduction when a customer uses the specific coupon code
You can define different fees for each customer group.
Nosto Personalization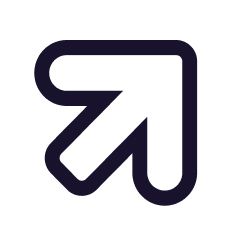 Nosto is one of the perfect Magento solutions that offers retailers to build, launch, and optimize multi-channel marketing campaigns without any use of dedicated IT resources. An AI-powered commerce experience platform is designed to grow your business and delight its customers with ease. Additionally, it helps the owners to launch innovative marketing campaigns by analyzing the behavior of the online store.
Features
You can deploy new campaigns as well as modify existing ones.
It creates and delivers the personalized experiences with the help of patented technology.
You have the opportunities to guide your customers and create endless valuable experiences.
You can launch new experiences with the help of an intuitive interface and a robust roster of integrations.
TaxJar Sales Tax Automation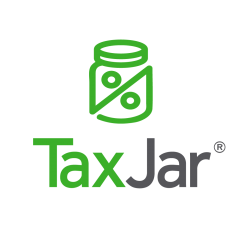 TaxJar is one the best Magento 2 extension that grows your businesses by managing your eCommerce website's accounting and finance activities. It provides the best solutions by automating sales tax calculation, reporting, and filling with a single click. It is a cloud-based platform that helps multichannel sellers to expand new markets and manage sales tax compliance.
Features
It submits your returns automatically to the states where you have registered.
Upgrades your account to get access to the TaxJar API and real-time sales tax rates at checkout.
It can handle and scale with a quick increase in demand like seasonality or special deals.
Offers one-click integration where you can integrate your Magento store with major marketplace like Walmart, Amazon, Etsy, and many more.
Magento 2 Google One Tap Login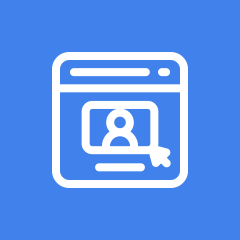 Google One Tap Login extension helps our customers create and login accounts with just a single click without processing complex steps. Sometimes people will get irritated to fill such a long signup form and they will ignore buying instead. Many times, the owners are experiencing many fake registrations with inappropriate details. Therefore, this extension provides a better perspective to the owners as well as customers by reducing these inconveniences. Magento 2 Google One Tap Login enhances your overall sales and boosts the conversion rates of your Magento store.
Features
Visitors can log in/ register seamlessly.
Enhance the checkout process of your store.
Customers can create an account with a single click.
Provide a better customer experience and raise your store sales.
Life-Time free upgrade
90 days of free support
SEO Suite Ultimate by Mageworx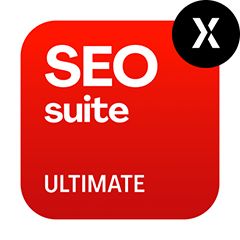 SEO Suite Ultimate by Mageworx provides a prospective way to make your online store stand out on the Search Engine Result Page. It offers well-optimized on-page SEO elements, site architecture, navigation, internal linking, and many more. It certainly contributes to higher rankings in Search engine result pages. By using this extension, it helps your Magento 2 store crawl easily in search engines. It is all in one SEO toolkit with advanced HTML and XML sitemaps, cross-linking, SEO redirects, and advanced rich snippets functionality.
Features
It helps the search engines to identify the original page from the website.
Easy to build internal and external links.
Improve short and extended product descriptions on your website.
Create a user-friendly HTML and XML sitemap of your website structure.
You can create SEO reports for products, categories, CMS pages to deal with SEO problems like duplicate content, missing values, errors in metadata, etc.
Generate user and search engine friendly breadcrumbs.
Easily manage all redirects in one place.
Create rich snippets for category pages.
Reward Points by Mageplaza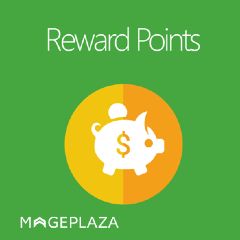 Mageplaza Reward Points extension offers the store owners to build an effective loyalty program to attract new customers. Loyalty programs certainly enhance your online shopping experiences and make buyers repeat purchasing. It provides your eCommerce business proficient ways to reduce the marketing budget as well as increase remarketing existing and attracting new customers. The merchants can set up the reward program with ease, which will run automatically based on multiple earnings for each customer group and store views.
Features
Reward points after completing an order on your online store.
Reward points after sharing products on social platforms.
Customers can earn rewards by referring friends.
Track reward program via an advanced report
Integrates with third-party modules in the rewarding system.
Easily import and export customers' reward points transactions.
Magento 2 Advanced Reports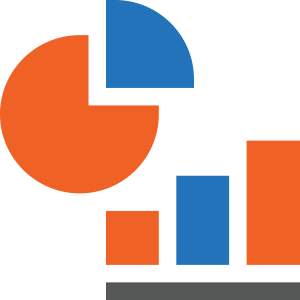 Magento 2 Advanced Report Extension offers various reports, monitoring different sales, and the overall performance of your online store. However, It helps the merchants to build data-driven business decisions using reports tailored to their specific needs. Each report is represented by using visual charts as well as a data table, which makes it easy to understand to everyone. Advanced reports extension for Magento 2 scans the Magento database tables to get all the important information to the store administrator.
Features
Measure key metrics quickly through dashboard widgets.
Easily get detailed statistics on sales, customer behavior, cart abandonment, and many more.
Integrate your store with gift cards, reward points, store credit, refund, etc.
Get quick access to key performance indicators of your store.
Add more data to the chart to view the full performance of the store.
Image Optimizer for Magento 2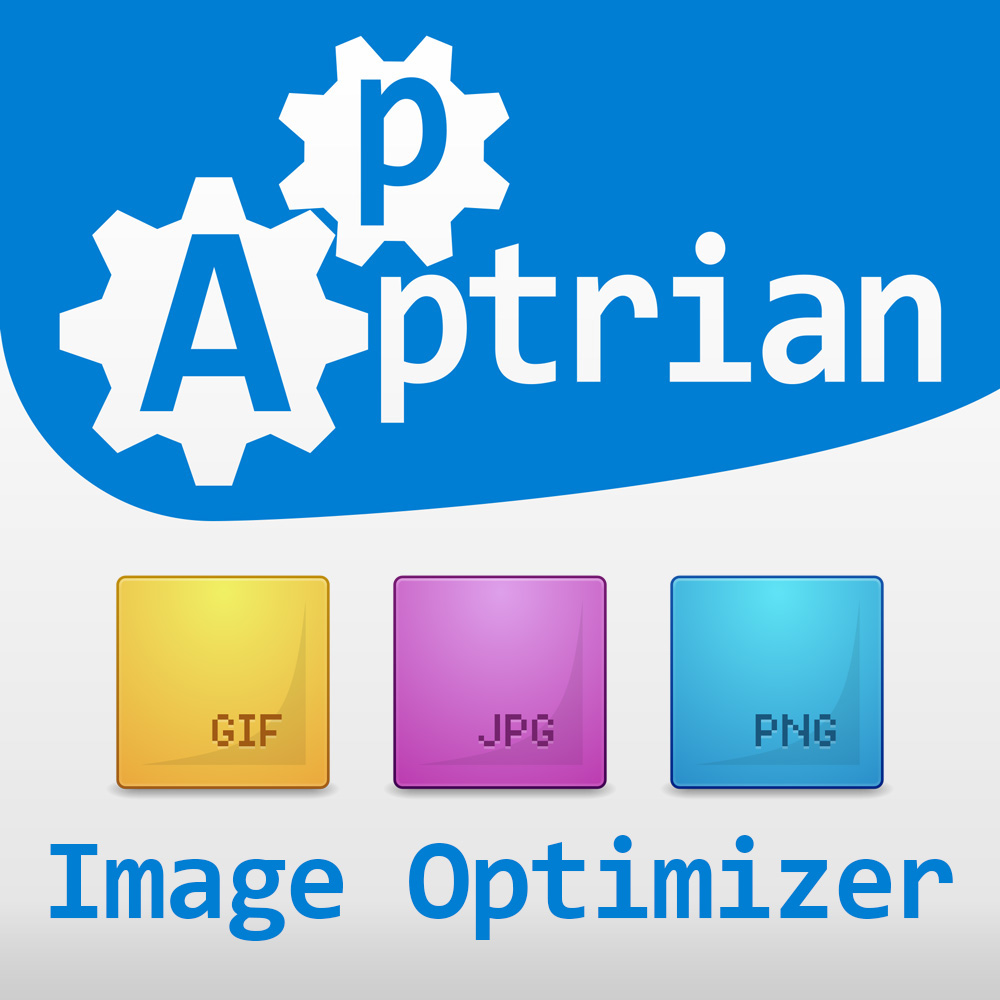 Image Optimizer offers the Magento store to boost the site speed by optimizing the images (GIF, PNG, JPG). It also reduces the file size without losing image quality. It is very easy to optimize the images on the website by clicking the button in Magento admin. By having a pro membership of this Magento 2 extension, you can change optimization options even swap utilities which is fully configurable. Apart from this, the Image Optimizer extension is fully compatible with the Google Perceptual JPEG encoder "guetzli". You can install it on your server and configure the extension to use it.
Features
It is very easy to enable or disable the extension.
Optimize multiple images types.
Able to select multiple image paths and compress at the same time.
An easy way to scan and reindex images with the "Start Scan and Reindex Process" buttons.
The progress bar will provide you the information about the percentage and number of optimized images.
View error messages if there are errors during optimizing
Full Page Cache Warmer by Amasty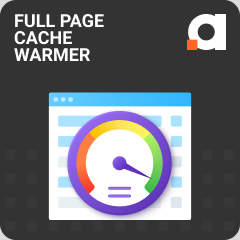 The Full Page Cache Warmer extension is an HTML code that contains all the information related to a generated page. It offers the best solutions where the users get access to the store pages in less than 3 seconds. In other words, you can solve the common problems of cache updating due to some reasons. However, it helps you automate cache warming to provide better shopping experiences to customers.
Features
Automate the cache warming process
Manage pages for cache warming process
Auto-update cache with changes
Analyze reports
Better SEO rankings with faster load time
Compatible with Varnish cache as well as default File Cache.
User-friendly interface
Magento 2 Amazon S3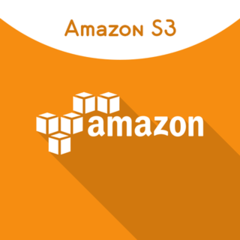 Amazon S3 allows the merchants to synchronize and upload the store data to Amazon S3 cloud storage servers. The website owners can be accessed all the Magento 2 data such as downloadable products, images, videos, store inventory, and many more from Amazon S3 whenever needed. Moreover, you can upload any kind of data on Amazon 3 cloud storage servers. By using, this extension will help you to make your Magento 2 website's server free from all the data. Apart from this, it will also enhance your site loading by quickly fetching data from the Amazon server. It will boost your website performance as compared to CDN or your server.
Features
Backend option to enable or disable the extensions.
Easily connect your online store with Amazon S3 cloud storage.
The extension can upload and synchronize all the images, videos, Captcha, favicon, downloadable products, generate thumbnails, etc.
The admin can check the availability from the store backend by entering the bucket name and server region.
You can set the request timeout manually, whenever needed.
Magezon Page Builder Extension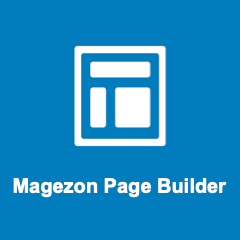 Are you planning to create your own Magento E-Commerce website more creative and attractive? By using the Page Builder extension for Magento 2, you can design any layout with the help of simple drag and drop options. So, there is no need to waste your time or money on hiring a website designer and developer. This extension will help you to create responsive and SEO-friendly Magento websites that can fit all the screen sizes. Moreover, there are more than 50+ elements to enhance your creativity that support incredible customizable options. You can also use pre-defined templates that can save you more time.
Features
Create attractive page layouts
Create responsive Magento websites
Ready to use pre-designed templates
Drag and drop page builder
Powerful customizable options
SEO friendly page builder
50+ elements supported
Magento 2 Social Login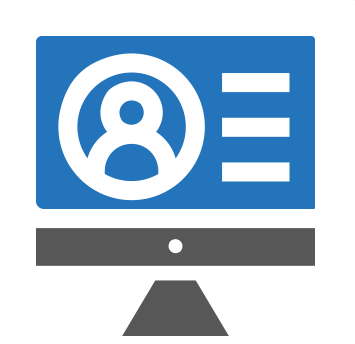 The processing of creating an account, log in and register sometimes can be too lengthy for the customers. If they forget the username and password, then what happens? So by using the Social Login extension by Magento 2 is one of the best ways to simplify the login and registration process. This extension allows the customers to log in and create an account through social network logins such as Google+, Facebook, Twitter, Pinterest, Instagram, PayPal, and many more. Moreover, it is more beneficial for customers and store owners to manage all the associated social network accounts.
Features
Log in with different Social Media accounts
Display Social Login in the login page, cart page, and checkout page
Put a social login block in a custom page position as a widget.
Social login block configuration per page.
Mageplaza SMTP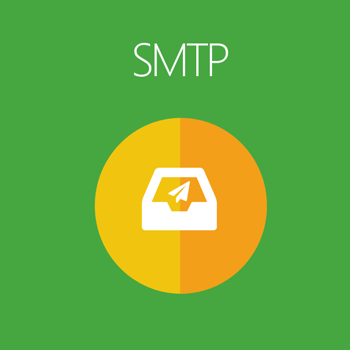 Mageplaza SMTP extension enhances your email reputation, which is very essential for every email marketing campaign. In other words, it ensures that all the emails are sent out successfully to recipients' inboxes. It always supports your promotional campaigns that increase communication in a great way. Sometimes, the store owners find difficulties when they send transactional emails. However, the SMTP extension solves this problem and handles all the complicated technical issues in the sending process.
Features
Customizable SMTP server in online stores
Support almost all email service providers
Testing email before going live
Support multiple stores and languages
Automatically delete all email logs after a specified no. of days
Amasty Shop by Brand Extension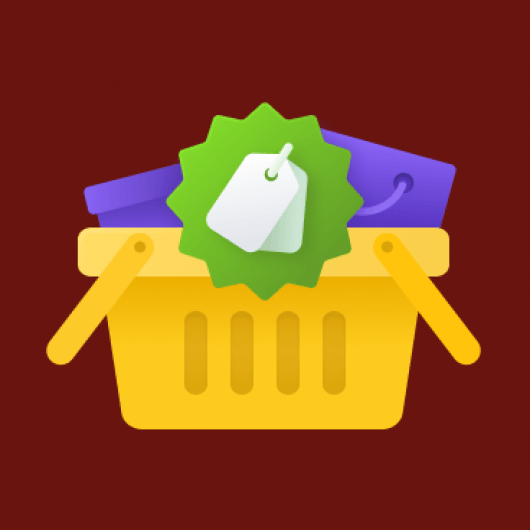 The Shop by Brand for Magento 2 extension helps the merchants equip the store pages with a slider and provide featured brands. It is used to create specific CMS landing pages for each brand. Therefore, it allows the store owners to add all the brand listing pages to filter and sort products by brand. You can customize the product positioning on brand pages to provide a better shopping experience for customers. Moreover, providing additional information on products will encourage the customers' interest and purchasing activity.
Features
Add a slider with brands
Add a listing page and a checkbox with all brands
Create a unique CMS page for each brand
Display brand logo on product pages
Promote all the brand products to get more actions from your shoppers
Display the number of products per brand
Filter and sort by brand
Amasty Store Pickup with Locator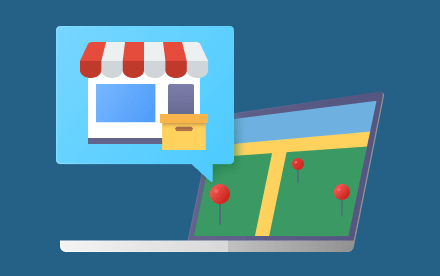 Store Pickup with Locator extension helps your shoppers to place the order online and pick them from a nearby store with a suitable date and time. The Magento 2 store owners add detailed information about each store as well as display a map with all your offline points of sales. However, this will enhance the customers to filter the stores by any parameters. By using this extension, you can drive more customers to your offline stores, reduce delivery expenses and provide a better shopping experience to customers with a convenient delivery option.
Features
Provide a new way for store pickup shipping method on a checkout page
Let online shoppers pick their orders with their suitable date and time
Show a Google map with all available stores
Display product availability in a particular point of sales
Add locations in bulk using import
Fully compatible with One Step Checkout and GeoIP Redirect extension
Conclusion
In this post, we introduced the best Magento 2 extensions for your online store. Magento 2 is one of the premier e-commerce platforms where most merchants want to rely on these days. Because it helps to enhance your business revenue and brand exposure worldwide. By choosing the right Magento 2 extensions for your online store, you can increase your productivity, engagement, and get more conversions for your e-commerce business.
So, to get more conversion and sales from your Magento store, integrate the best Magento 2 extensions from Pin Blooms Technology. We are a top leading Magento 2 development company in India that provides the best-customized solutions globally. Our certified Magento 2 developers have in-depth knowledge to deliver the dedicated Magento development services with round-the-clock support.