WordPress is a website building tool that is based on CMS, an open-source platform. This is an easy way to effectively design eye-catching websites. WordPress development allows you to use its free templates and plugins to create a beautiful website. WordPress is a hundred percent free and can be downloaded from its official website which is wordpress.org.
In the age of designing websites, the WordPress web development field is playing an irreplaceable role. It empowers around 38% of the websites you visit frequently. We can say that four out of every five websites are built with WordPress.
There are a couple of reasons to use WordPress. In this article, we will walk you through some of the major WordPress web development factors to consider in your preference.
Without any further due, let's get into it.
Best WordPress Features
Open-source Platform
There is no doubt that WordPress is an open-source platform which means that it can be used for free whether personal or business. It is based on a Content Management System (CMS). In more words, you can download its software for free and modify it according to your needs. In addition, WordPress can be used to create any kind of website.
The website you can craft with WordPress can be as follows:
Ecommerce
Membership
Booking
Blog
Portfolio
Event
Wedding
And many more
Free Themes and Plugins
WordPress offers thousands of ready-made templates and plugins for free. On the other hand, there are also some third-party vendors that offer both free and paid. Templates and plugins are very easy to customize even you can modify their code according to your needs.
WordPress provides cost-effective solutions so that you can get started. It allows its user to choose from thousands of themes and plugins for free.
SEO Friendly
One of the best things about WordPress is SEO friendly. It is written in such high-quality code that search engines like to rank it. The SEO expert and WordPress developer find its back-end more reliable and easier to handle. There is a bunch of SEO plugins dedicated only to WordPress such as Yoast SEO etc. It has various functions to optimize the content of your website.
Easy to Manage
WordPress is a CMS so it comes with customization options so that you can manage it very accordingly. This allows you to perform every task with a click of a button such as when a new update arrives. It allows its user to change themes and plugins by just clicking a button.
WordPress Dashboard is quite simple and understandable. The WordPress developer can manage all data through a dashboard. To secure your WordPress website, you can easily install and configure WordPress backup and security plugins.
Easy to Update
WordPress allows you to update the software periodically. Since it is open-source software, it allows you to make changes to the code and default functionality. If you face any type of issue, the WordPress community is always there to listen to your queries. With a few clicks, you can update its software and experience new features and updates.
Mobile Responsive
It is extremely important that a website should be mobile-friendly. Because most people browse a website with their mobile devices. When it comes to WordPress, it is highly responsive to mobile and tab devices. If you are running a PSD to WordPress website, it means that you will get amazing results on mobile devices.
Secured
In the digital age, everything is online and hacking has become a fashion. Hence the possibility of being hacked. Therefore, security is one of the major aspects of every website. This platform provides many security features to protect your website. Some third-party vendors, and of course, WordPress have a set of security plugins that can be easily integrated.
Multi-User Strength
In terms of managing your website and keeping it up to date, WordPress allows you to create multiple users so that you can assign different roles to suit the task and your needs. In the new WordPress installation, it comes with several default users such as Administrator, Author, Editor, Subscriber, and Contributor. That way, as an owner, you can decide the roles of your team.
Conclusion
Pin Blooms Technology is a web development company based in Jaipur, India. We deal with WordPress development. We offer a wide range of WordPress development services at a very affordable price. If you want to build a website for your business or personal use, do not forget to ping us. We'd love to provide you with our WordPress solutions.
Frequently Asked Questions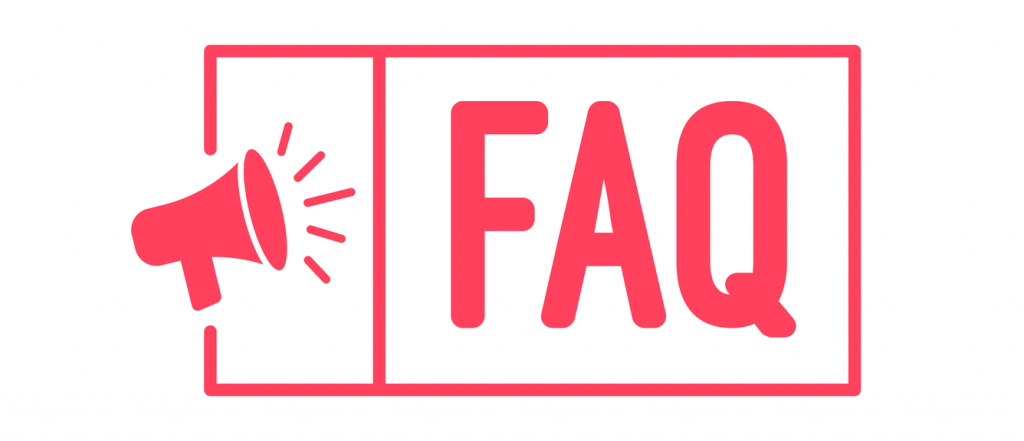 Can I create a website with WordPress?
Yes, of course, WordPress has a wide range of templates and plugins for both free and paid. WordPress is a CMS based tool with which you can easily create beautiful websites.
Is WordPress the best way to build a website?
There is no doubt that WordPress has become one of the best platforms ever. In the market, there are many options to go along but WordPress is irreplaceable. You just name it, and it has everything stored for you.
What does a WordPress website look like?
Well, you can go to any website and by pressing ctrl+u you can check which platform the website is built on. The website you are on has also been developed with WordPress itself.
How to use WordPress for free?
All you have to do is install its free software and a good internet connection. You get it here.
What is WordPress best used for?
WordPress is an open-source platform, so it can be used for any kind of website such as eCommerce, portfolios, membership websites, weddings, and many more.